Up Your Skills With One of these FREE Fitness Workshops Coming Up in Dubai by Perform Better
---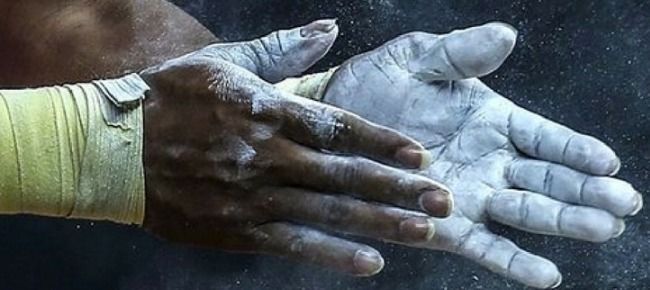 Great news for those hungry for fitness education!
After the success of their free mobility workshop held in July to a packed house, fitness equipment and education company Perform Better Middle East, who launched their regional arm earlier this year with a Dubai office, have announced that they will be holding a series of free workshops in Dubai every month until the end of the year!
To be held once per month on weekends, each workshop will be a maximum of two hours and will take place at different gyms and fitness venues around the UAE on September 30th, October 20th, November 6th and December 10th.
Each workshop will cover a different training topic including Olympic lifting, Kettlebell swings for fat loss, dynamic warm-ups, getting the most out of your suspension trainer and Introduction to Functional Movement Systems (FMS), and will be of particular interest to those working as a trainer.
The next workshop is taking place THIS weekend on Friday 30th September and it will be on the Kettlebell Swing, delivered by Master Trainer and StrongFit instructor Martine Kerr at XFit studio in Media City between 12:30pm - 2:30pm. The order of the topics and venues for the remaining workshops will be announced on Perform Better Middle East's social media at least one week prior to the event and bookings are taken on first come basis, so make sure to get in quick! To register, email your name and contact number to info@performbetter.ae.
For those interested in Functional Movement Systems, Perform Better will be hosting the region's first FMS qualification on October 21 and 22 – a good opportunity for personal trainers to get a great qualification under their belt.
To find out more about the upcoming FMS certification course, click here.

RELATED ARTICLES
---