Recipe: Chocolate Mousse Cake
---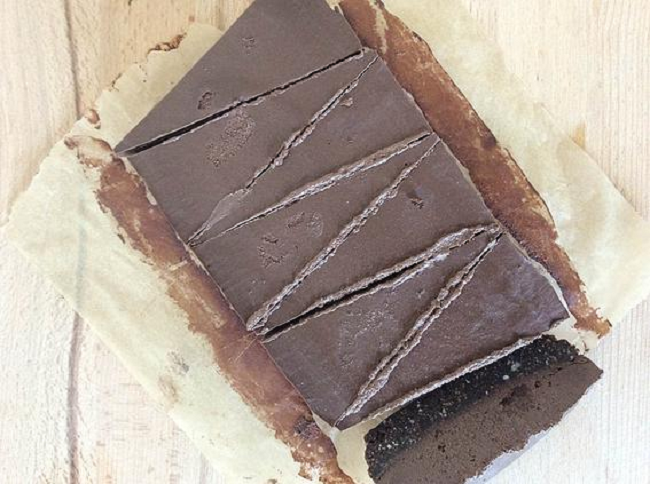 What You'll Need:
Base
3/4 cup almonds
1/4 cup cacao nibs
3/4 cup coconut, dried desiccated
3/4 cup dates
Pinch of salt
2 tablespoons of coconut oil
3 tablespoons cacao powder
Mousse
1 cup of cashews, soaked in water overnight
3/4 cup water
3/4 cup of cacao powder
2 tablespoons of honey
2 tablespoons of coconut oil
Pinch of salt
What To Do: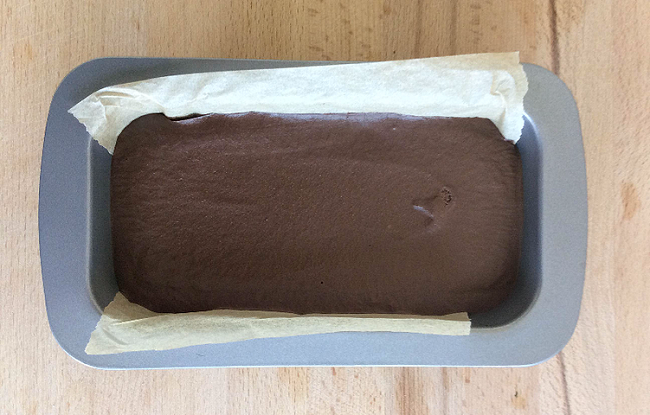 To make the base, place chopped dates in a bowl with 2 tablespoons of boiling water and cover for 5 minutes to soften. Blend the almonds and cacao nibs in the processor to a flour. Add the dates and the rest of the base ingredients and blend. Press the mixture into a lined container, I used a medium sized loaf tin. Leave it to set in the freezer while you make the mousse topping.
To make the mousse drain and rinse the cashew nuts, place cashews with all other ingredients in a food processor and blend until smooth. Pour over the base and leave in the fridge to set. I left mine overnight and it has set perfectly! If you wanted to make it and eat it on the same day, prepare it in the morning and leave it in the freezer to set until the evening.
This recipe is by the Chloe Moir Nutrition blog where Dubai-based nutritionist Chloe Moir, a qualified nutritionist and personal trainer with a BSc in Human Nutrition and Sport & Exercise Science, shares her passion for nutrition, food, cooking and life. All of Chloe's recipes use real ingredients, plant-based and gluten free.
RELATED ARTICLES
---